NEW WORKSHOP DATES
AUTUMN 2019
at SEELY HALL, BROOK VILLAGE, ISLE of WIGHT. PO30 4ER
AUTUMN has to be my most favourite time of the year!
I love the colours, the textures and the chill in the air... so
I'm really pleased to be
posting up this new season of workshops, all with very autumnal themes.
I hope there's something here that will interest you!
'PAINTING with FIBRES'
Saturday 5th October 10am - 4pm
A great introduction to making felt!
You will learn basic felt making techniques, experiment with fibres & textures
and
create a picture or design that can be stitched into later.
Bring along a photo or favourite picture to use as a starting point for your design.
This workshop is for ALL abilities, beginners welcome!
'SEEDS & PODS'
Saturday 19th October 10am - 4pm
Introduction to 3-D felting.
Learn the techniques of
felting 3-D forms using a
resist,
and create either one large seed/pod or several smaller organic shapes
li
ke the examples shown here
Suitable for ALL abilities.
'SHIBORI TEXTURES'
Saturday 9th November 10am - 4pm
A great opportunity to experiment with
3-D texture in felt
created by twisting, folding, gathering
and stitching
into the fabric,
made permanent during the felting process. Follow this link to find out more
http://www.gillianchapmanfelts.info/2017/05/summer-shibori-worshops.html
'EXPERIMENTING with NUNO'
Saturday 16th November 10am - 4pm
A day of experimenting with NUNO felting!
Nuno is the Japanese word for fabric and in this workshop we will be
exploring
how
different fabrics felt into fibres. You will create samples and learn
new techniques
that can be used in future projects.
Sample fabrics will be supplied on the day, and bring along your own to try...
'FELT GIFTS for CHRISTMAS'
SATURDAY 30th November
10am—4pm
A popular workshop for ALL abilities.
3-D felting but on a small scale!!!
Seamless purses and cases for phones, pencils, scissors, specs…
Fun, functional and simple to felt they make perfect gifts!
'CHRISTMAS OPEN WORKSHOP'
SATURDAY 7th December
10am—4pm
Details to be finalised!
The cost of each one-day workshop is £35 per person.
Materials are extra and they are available to buy on the day
but you are welcome to bring your own.
Seely Hall in Brook Village has very good facilities
Free easy parking and access.
Hot drinks available all day.
If you would like more information about any of the workshops;
or make a booking
please give me a call on 01983 752872
If you live on the mainland and would like to come along to a workshop
here is the perfect place to stay in Brook Village...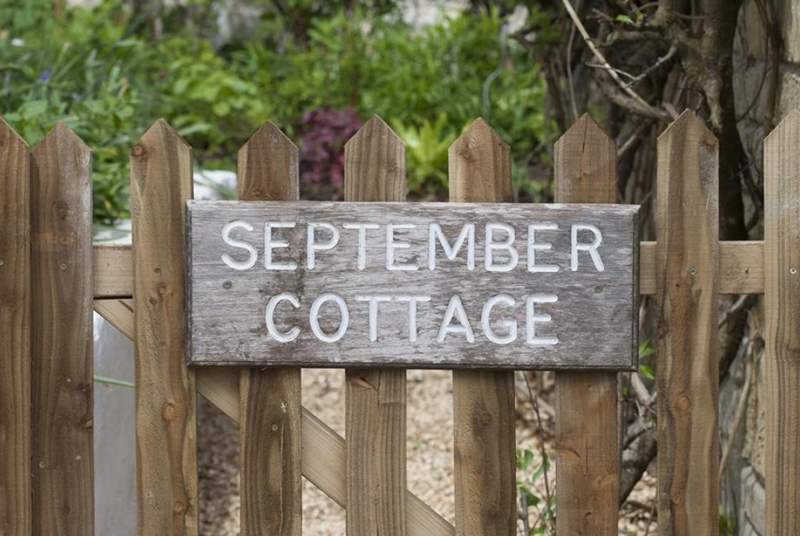 The aptly named cottage,
just minutes from the hall,
is owned by feltmaker Michele
,
Follow the link for more details