Sadly the workshops are now cancelled due to COVID-19.
My very best wishes go out to you
all during these uncertain times,
stay safe and well and thank you for all your good wishes
your continuing loyalty and support.
'PAINTING with FIBRES'
A great introduction to making felt!
You will learn basic felt making techniques, experiment with textures
and
create a felt picture that can be stitched into later.
Bring a photo/sketch or picture to use as a starting point for your design.
This workshop is for ALL abilities, beginners welcome!
'3-D FELTING : PODS & PURSES'
Introduction to 3-D felting.
Learn the techniques of
felting 3-D forms using a
resist,
create either one large pod or several smaller pod/purse shapes
li
ke the examples shown here
Suitable for ALL abilities. More info here
'PATTERNS with PRE-FELTS'
Using pre-felts to create precise patterns on 2-D & 3-D surfaces.
Looking to different cultures for inspiration and traditional working
methods
,
using positive/negative shapes to create designs
to finally embellished with stitch.
This workshop is for feltmakers with some experience.
A 3-D workshop for feltmakers with some experience.
Come along and felt any 3-D item - a vessel, hat or bag.
It's an opportunity to experiment with your own designs and
share ideas with a group of like-minded feltmakers.
'EXPERIMENTING with NUNO #2'
Moving on from the experimental NUNO workshop last year, see here
http://www.gillianchapmanfelts.info/2019/11/experiments-with-nuno.html
in this workshop you will put new techniques into practice and
create
a larger project such as a scarf/wrap or a length of fabric.
Everyone will have their own table and plenty of space to work!
BOOKING TERMS & COSTS
The cost of each one-day workshop is £35 per person.
Materials are extra and they are available to buy on the day
but you are welcome to bring your own.
Seely Hall in Brook Village has very good facilities
Free easy parking and access.
Refreshments available all day.
If you would like more information about any of the workshops;
please give me a call on 01983 752872
If you live on the mainland
here is the perfect place to stay in Brook Village...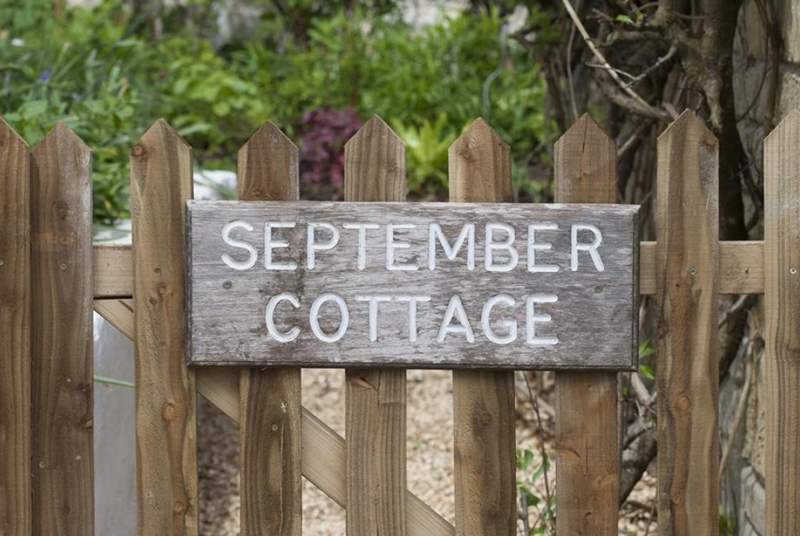 The aptly named cottage,
just minutes from the hall,
is owned by feltmaker Michele
,
Follow the link for more details